Professional Class is back not only this month, but all the way to November.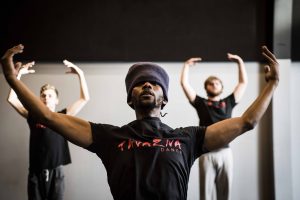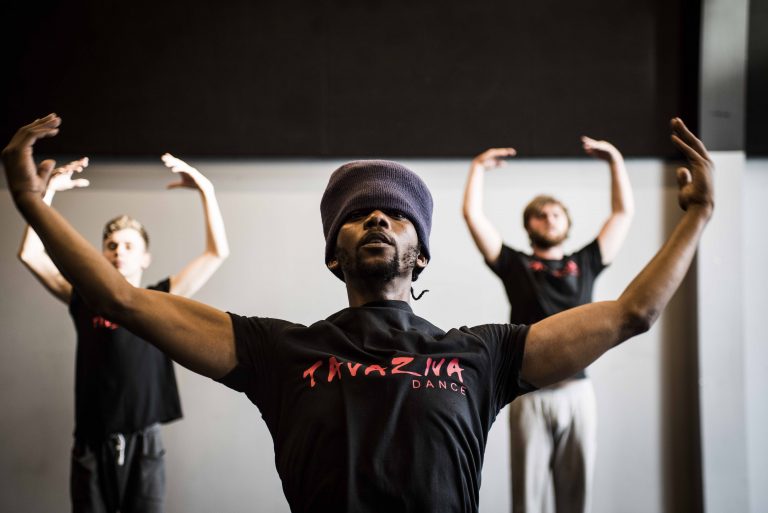 You are now able to book our classes well in advance so that you can stay organised and stay fit.
Our Professional Classes will expose you to Bawren's unique style that synthesises ballet, contemporary, and African dance. The highly energetic and physically challenging contemporary class will raise your fitness levels as well as improve technique, strength, and stamina. Our authentic classes do not stop there, Professional Class will work on your musicality, rhythm, and sense of style.