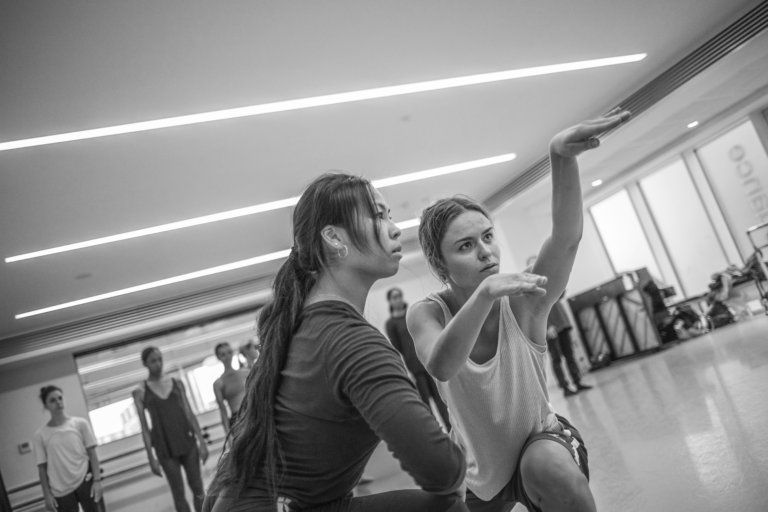 Train with the current company dancers, challenge your mind, nurture your body, and develop a better understanding of Bawren's unique African, Contemporary and Ballet dance fusion. The classes are physically challenging and will raise fitness levels – a great way to train while we take this time away from the studio.
Available now on our TAVAZIVA DANCE OFFICIAL YouTube channel, each class is approximately 40 minutes.
Intermediate Warm-up (40 mins)
African Dance (40 mins)
African and Contemporary Fusion (40 mins)
Subscribe to our YouTube channel now so you don't miss any future releases.
For more information please call or email us at:
020 8237 7010
getintouch@tavazivadance.com
In collaboration with bbodance, Tavaziva will be offering a series of open classes on 12 January, 2 February and 2 March 2023. Anyone aged 18 years + is welcome to attend this general-level ability class and explore Bawren Tavaziva's unique style and technique, a beautiful and dynamic synthesis of contemporary, ballet and African dance, in an energetic, fun and supportive environment. These classes are a great way to become acquainted with Tavaziva's work and prepare to take part in our TavIntensives or company auditions.