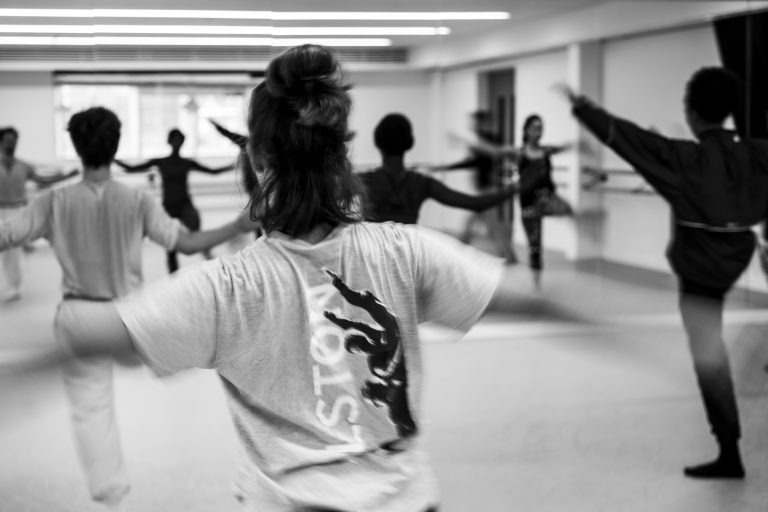 Dancers come and join us for class!
Learn Bawren's unique style that synthesises ballet, contemporary, and African dance. Be ready for a highly energetic and physically challenging contemporary class that will raise your fitness levels. As well as improving technique, strength, and stamina, this professional class will work on your musicality, rhythm, and sense of style.
Up-coming 2019 dates:
Tues 12th of March 2019:
Location: Charlton House, Charlton Road, London, SE7 8RE
Time: Class 10:30am-12:00pm, afternoon workshop 13:00-15:30pm
Book here to avoid disappointment!
Join our mailing list today to ensure you are notified when bookings are open.
Please note that from time to time Bawren's classes may be lead by resident dancers.