In this moving and powerful new work, Bawren Tavaziva's dance is a universal comment on AFRICA and who we are today.
BOY'S KHAYA, meaning 'servants house' is a colonial legacy still very apparent today in Zimbabwe. It draws evocative memories for Bawren who grew up in one and speaks powerfully, through dance, about the fragility of human beings.
The sound-scape and music also composed by Bawren Tavaziva, cleverly brings together the choreography, lighting and stage design and is performed by a cast of stunning dancers.
The emotional legacy of colonialism, monarchies, political persecution, slavery and new corporate grabs provide a rich source of untold material for BOY'S KHAYA.
Exploring the use of real-time landscapes and motion-capture technology, BOY'S KHAYA is an immersive and unforgettable experience. Click here to see a short film exploring the use of technology in this new work.
Running time: approx. 60 mins without an interval.
Promoters, click here for our BOY'S KHAYA information pack!
Listen to one of Bawren Tavaziva's new track for BOY'S KHAYA:
Supported by the London Community Foundation and Cockayne – Grants for the Arts and Foyle Foundation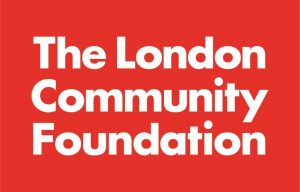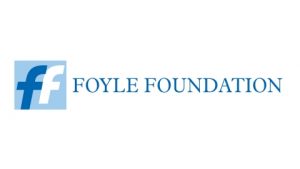 See an excerpt from BOY'S KHAYA:
23 November
The Place
17 Duke's Road
London WC1H 9PY
7.00 pm