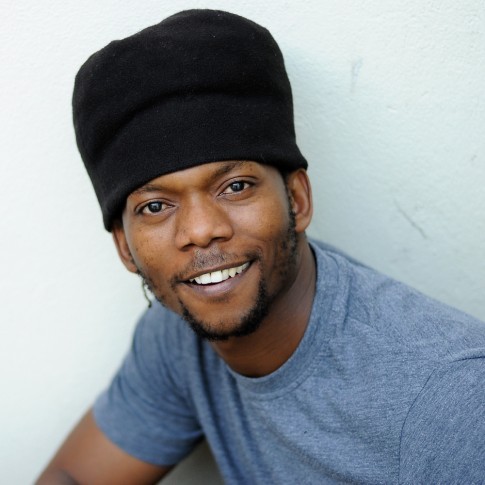 Bawren Tavaziva explores a very personal piece about traumatic religious childhood fears within his recent works and the redemptive power of dance.
Including screened pieces of Izindava and an open discussion with a panel of artists.
A free F.R.E.S.H. Studios event, in association with Dance of the African Diaspora (DAD) and One Dance UK.
Supported by Wandsworth Arts Fringe through Wandsworth Grant Fund.
Information:
Fresh Ground London 4 May, 5.00pm — 7.00pm
Free, booking required
Address:
Fresh Ground London68 Battersea Rise SW11 1EQ
Contact:
getintouch@tavazivadance.com
info@freshstudioslondon.com