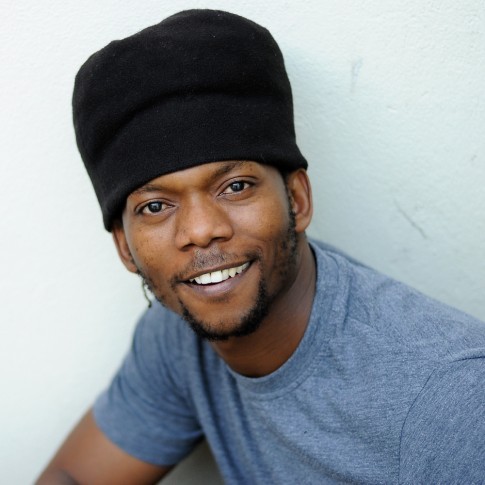 Through this work Bawren Tavaziva explores a very personal piece about traumatic religious childhood fears within his recent works and the redemptive power of dance.
The F.R.E.S.H. Studios event included screened pieces of Izindava (2017) and an open discussion with a panel of artists, taking place at Fresh Ground London on May 4th, 2019.
The event was produced in association with Dance of the African Diaspora (DAD) and One Dance UK and supported by Wandsworth Arts Fringe through Wandsworth Grant Fund.