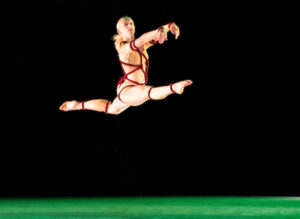 On 17 November 2022, BOY'S KHAYA will be showcased as part of the AFRIKA EYE Festival alongside a choreographic forum featuring Bawren Tavaziva and visiting choreographers Kennedy Mutanga and Deborah Badoo. Tavaziva will also lead a dance workshop, where he sets out to inspire and ignite interest in contemporary African dance.
AFRIKA EYE is back for its 16th edition of the festival with a program jam-packed with films, dance, music, food, panel discussions, and a stunning photography exhibition. The festival takes place in Bristol from the 7 to 17 November 2022.For more information and tickets, visit
For more information about the festival, visit the Afrika Eye website.