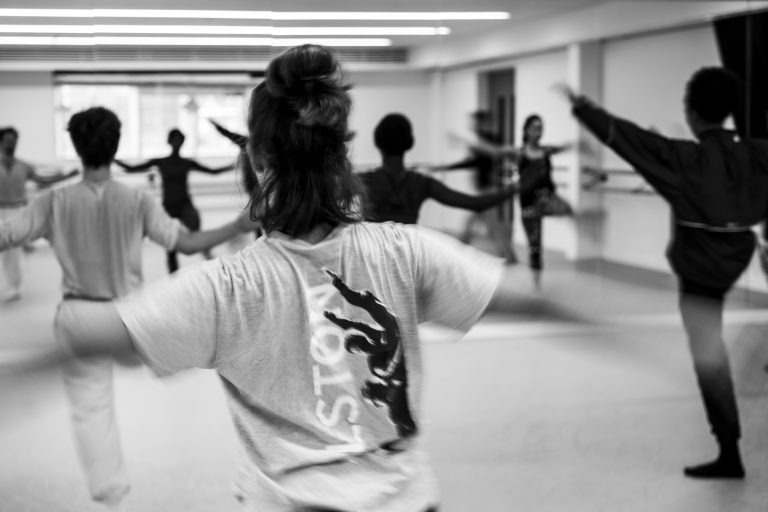 Dancers come and join us for class!
Learn Bawren's unique style that synthesises ballet, contemporary, and African dance. Be ready for a highly energetic and physically challenging contemporary class that will raise your fitness levels. As well as improving technique, strength, and stamina, this professional class will work on your musicality, rhythm, and sense of style.
Spaces are limited, book now to avoid disappointment.
For more information please call or email us at:
020 8237 7010
getintouch@tavazivadance.com