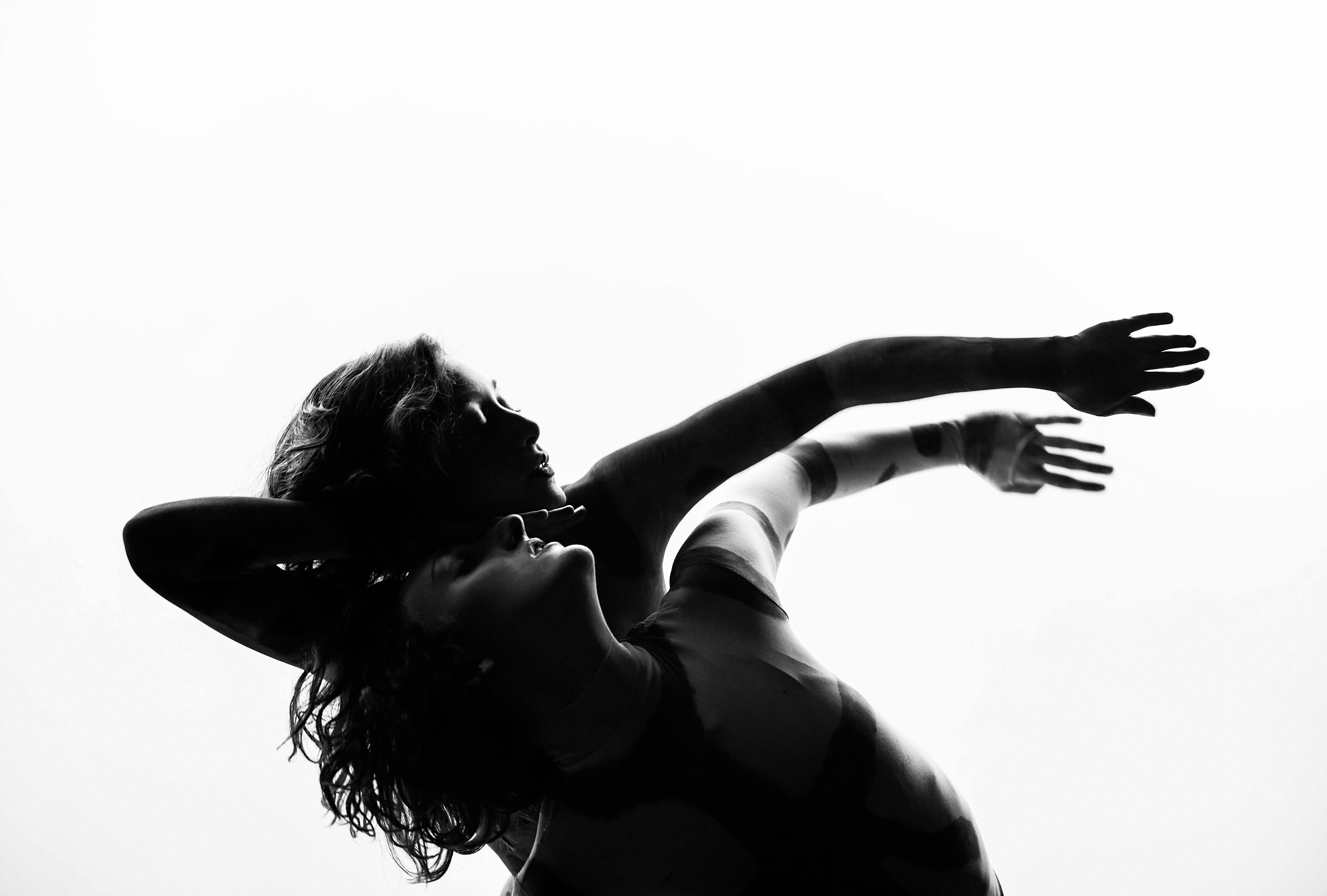 Tavaziva provides work placements for college students and those studying MA programmes at university and dance conservatoires. Tavaziva has a long-standing relationship with universities, including the University of Surrey, delivering longer internship placements for up to 7 months.
Students who are studying dance or are looking to expand their knowledge of the dance and arts sector can be considered for short or long-term work placements with Tavaziva. Observing the Artistic Director and dancers in the studio give students an insight into Bawren Tavaziva's work. Work placements in the office give students hands-on experience in arts management.
A New Direction
Tavaziva is a host organisation for A New Direction, an Arts Council England Bridge organisation which connects young people with arts and culture. Tavaziva provide  placements that aim to open pathways into further training and employment opportunities.
If you are a teacher or education provider interested in discussing our internships for your students, please contact us.
getintouch@tavazivadance.com
020 8365 9150